Risk Management 4.0 in the Automotive Industry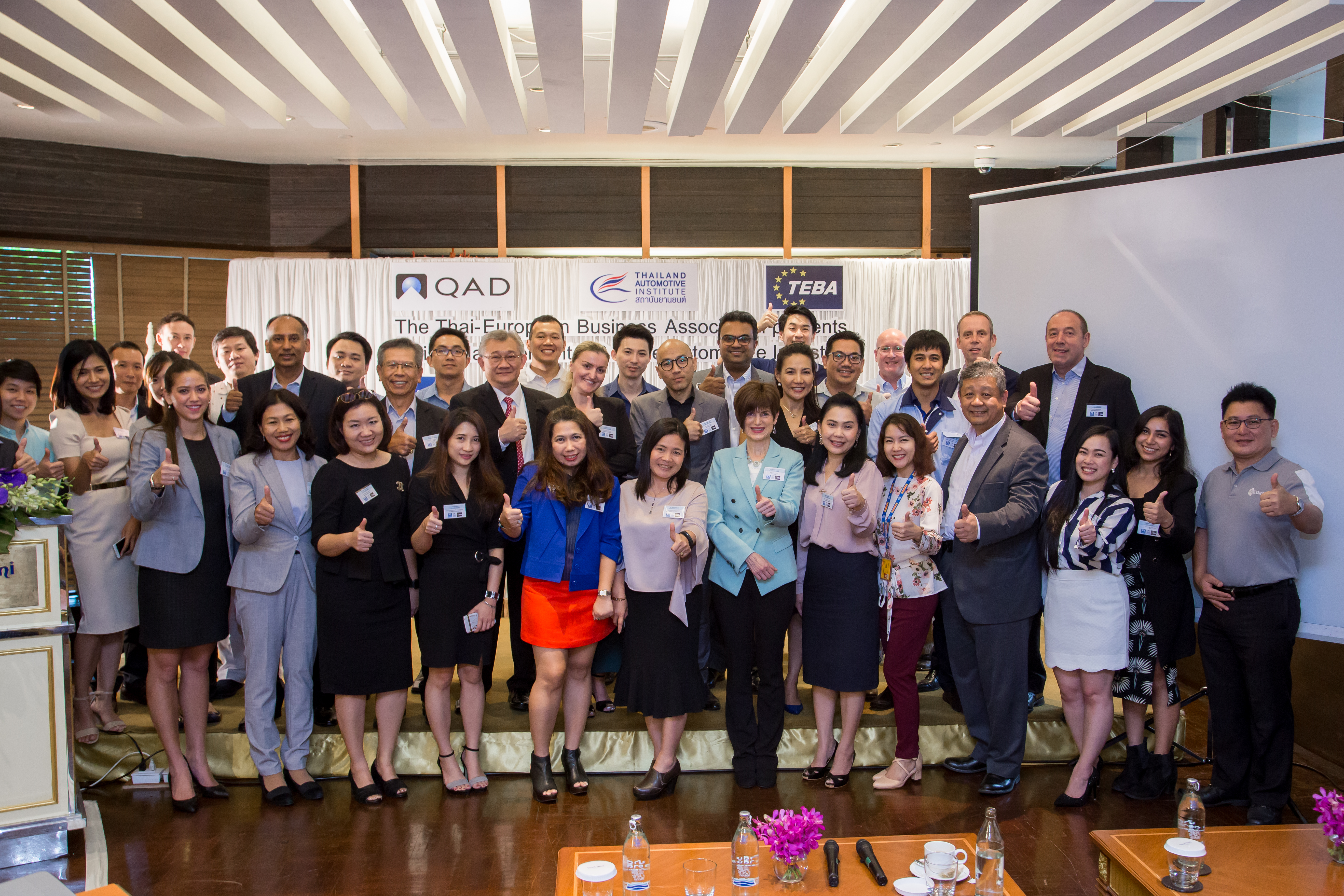 The only way to fully mitigate risk and turn it into an advantage for you and the organizations in your supply chain is to be prepared. Simply put, if you are not thinking of where you need to be, then it can be critical for your supply chain.
If it isn't already part of your plan, risk management and risk mitigation strategies should be one of the top priorities of your business. The results of not actively managing your supply chain can harshly impact profitability,  your brand, and potentially even your company.

As the automotive industry continues to rapidly transform over the next five years, the ability to manage risk is critical to the supply chain.  Every member of the supply chain needs to be prepared today or they may face extinction tomorrow.  This event will discuss the aspects of risks facing the industry and how to prepare your organization and supply chain for the future.

Why you should join: An up and coming autoparts or any other automotive manufacturing company will  gain useful knowledge regarding  the current situation in the manufacturing sphere in Thailand and learn to adapt to its changes in the next 5 years
Event details
Date:  Thursday, August 9th, 2018
Time: 12.30hrs – 18.00hrs
Price
Members                   1000
Non-Members              1200
 **Note: This includes the price of everything as we prepay for every person who signs up, registrations will be invoiced regardless of attendance.
Location:

The Cellar Room, Dusit Thani Hotel,
Bangkok
(Hotel is connected to BTS Sala Daeng)
[Google Maps]
Agenda

Mr. Segsarn Trai-Ukos
Vice President, 
Thai-European Business Association (TEBA)
Country Director,
Michelin Siam
Ms.Rachanida Nitipathanapirak
Deputy Vice
President of the
Thailand Automotive Institute (TAI)
       Terry Onica
Director
Automotive Sector
         QAD, USA
Mr. Arun Kumar
Global Operations
Vice President & Director
Omnex Inc.
Thank you very much for your interest and hope to see you there!

With kind regards,


Joerg Laatsch
Copyright © 2018 Thai European Business Association, All rights reserved.